Good news! Good news! Zheng An guitar industry, debut CCTV news
Michael 2017-08-13 10:19:08
Good news! Good news! August 12, 2017, CCTV news came the exciting big news, is the security of his industry, as the Guizhou industry tackling the deep representative of poverty, landing the most influential CCTV "news network", the length of about 1 minute.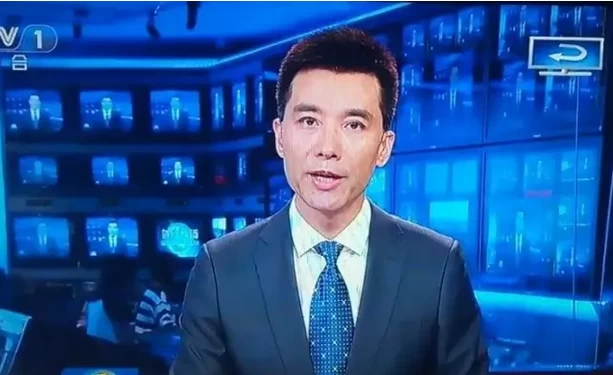 First,let's take a closer look at the basic situation of the industry

located in the northern Guizhou border Zheng'an County, once blocked traffic conditions, as the local farmers out of poverty is a stumbling block. Who did not expect that is the traffic, resources, talent, technology and so on are not dominant state-level poverty-stricken counties, literally through the "government set up the stage, enterprises development," the innovative initiatives to put an out of nothing guitar industry famous at home and abroad.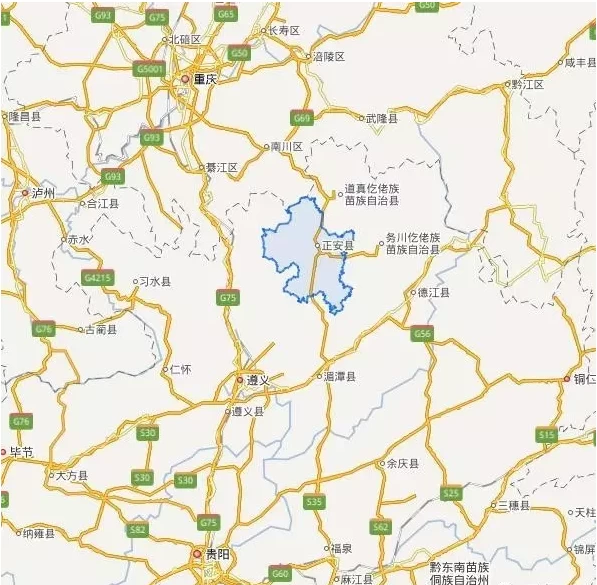 For Zheng An, today is a good day to celebrate. Analysts said: to board the CCTV news network, that is the great achievements of his industry, has been widely recognized by the central media, fully illustrates the positive guitar, from the central, provincial and municipal to Zheng'an, all play a model lead Role, the future development potential is limitless.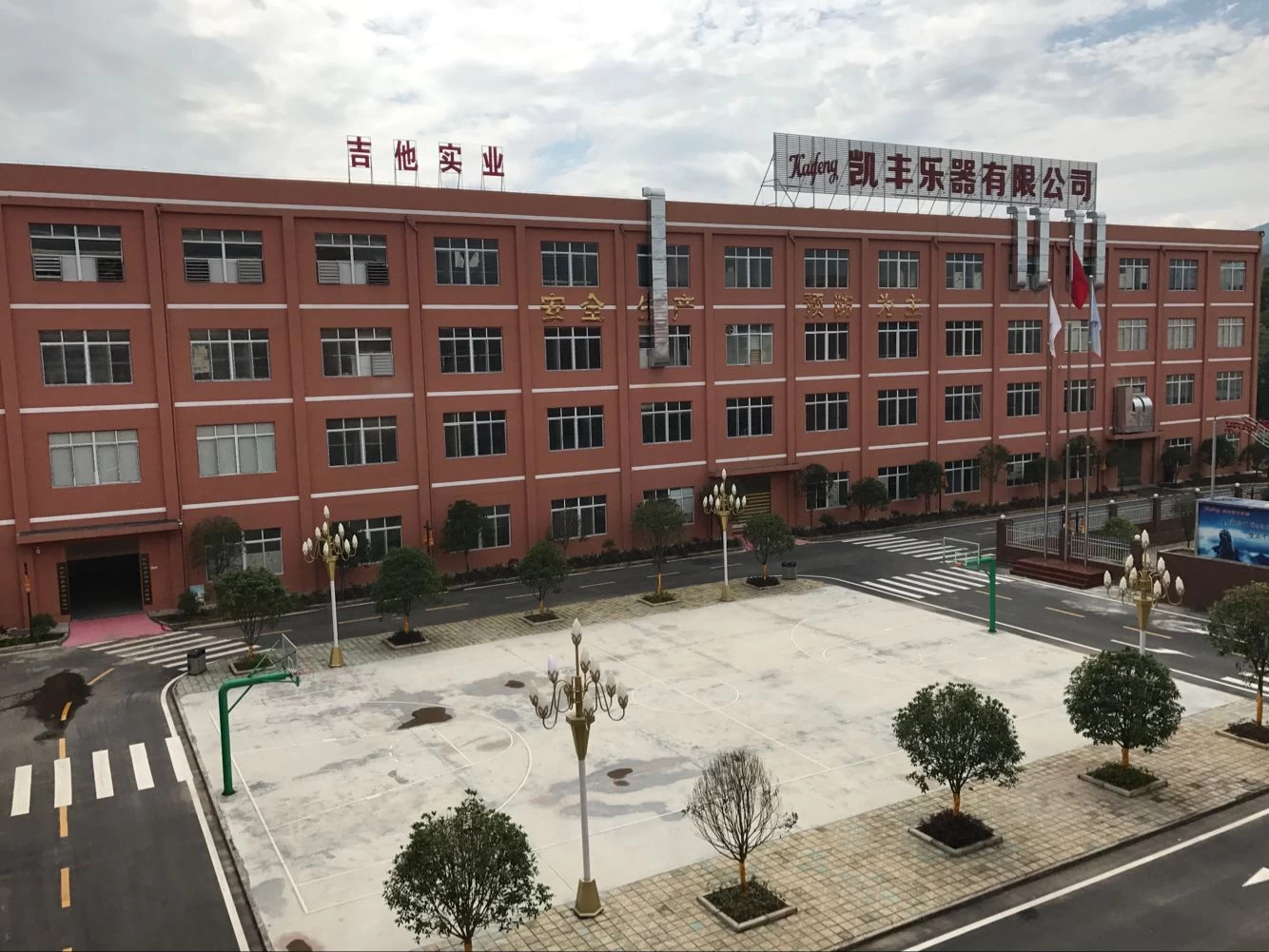 ZhengAn Guitar industry, driven by Zunyi Shenqu Musical Instrument Company, Guizhou Kai Feng Musical Instruments, Guizhou Baijia Er musical instrument company, Guizhou Sevilla and other guitar business dozens of enterprises, have been or are ready to settle in Zheng An. In Zhao Shan, Zheng Chuan Jiu, Liu Jiangbo, Wei Youbing and other entrepreneurs, driven by just a few years time, Zheng An has developed into a Chinese guitar manufacturing town.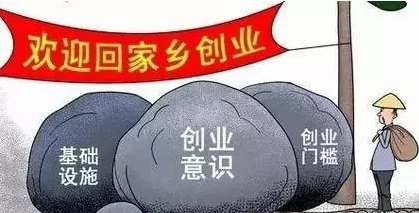 Zhengan County is home to start a big business, the guitar business alone, there are more than 10 companies put into operation, there are most companies are queuing up. Zheng Chuanjiu is the first batch of farmers to set up factories in rural areas, with this unit of perseverance pioneering spirit, for the safety of migrant workers entrepreneurial culture, leaving a valuable practical experience and spiritual wealth.