Learn the seven benefits of guitar
Michael 2017-08-16 08:16:09
javascript:void(0);/*1502842940741*/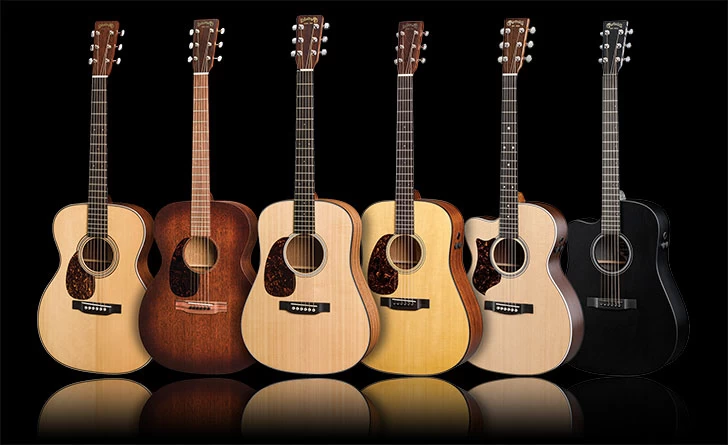 First, the guitar is a relatively simple entry instrument
It is not like piano, accordion, etc., must be on the line of music and other knowledge of a better understanding, learn more difficult, need to spend a lot of time may not be able to learn. Guitar students do not have to worry about reading the music, because the guitar uses the world's universal six-line spectrum, easy to learn spectrum, and learn guitar only a small part of the basic knowledge of music. We have 100% confidence, your children can learn in the short term to learn this talent.
Second, to provide an effective means of psychological adjustment
Modern society, the fierce competition, intense pace of life, and all have brought great psychological pressure. Psychologists tell us that music is one of the most effective means of relieving stress. And playing guitar, it is a kind of your own creation of music. Imagine, when the wonderful music from your own fingers under the outflow, what trouble will not be in this touch of mood in the disappearance of it? In many difficult and difficult days, guitar companions, will help children pass through. When the child learning tired, playing a beautiful song, relax, is not a good choice?
Third, enhance self-confidence
In the school or the company's party or party, you can reveal the guitar or play with each other, so that you look at you, after you may be everyone's attention, you will feel more full of life, more self-confidence.
Fourth, the arts do not fit
In modern society, the competition between people and people is a test of the overall quality of the individual, a little more talent, more than a skill, you will be able to compete in a more favorable position and greater swing space.
Five, portable + value
Can save more cost for the parents, learn guitar than learn piano, learn zheng more cheap value. Guitar is an easy to carry the instrument, as long as you are willing to go where you can get where, where to play, where to sing.
Six, brain + to improve personal accomplishment, increase personal charm
Playing guitar is the movement of the left and right fingers, the children around the brain development and improve memory has a great help, so it can improve academic performance, so that children become more intelligent. And you can also cultivate your sense of music, improve your musical literacy, add personal charm.
Seven, make the child's character more cheerful sunshine
When your child is able to play their own songs and be able to sing in front of their classmates, you will find your child more happy, more confident and sunny.