Gui Zhou guitar from the guitar manufacturing to the transformation of guitar culture!
2018-01-30 15:40:20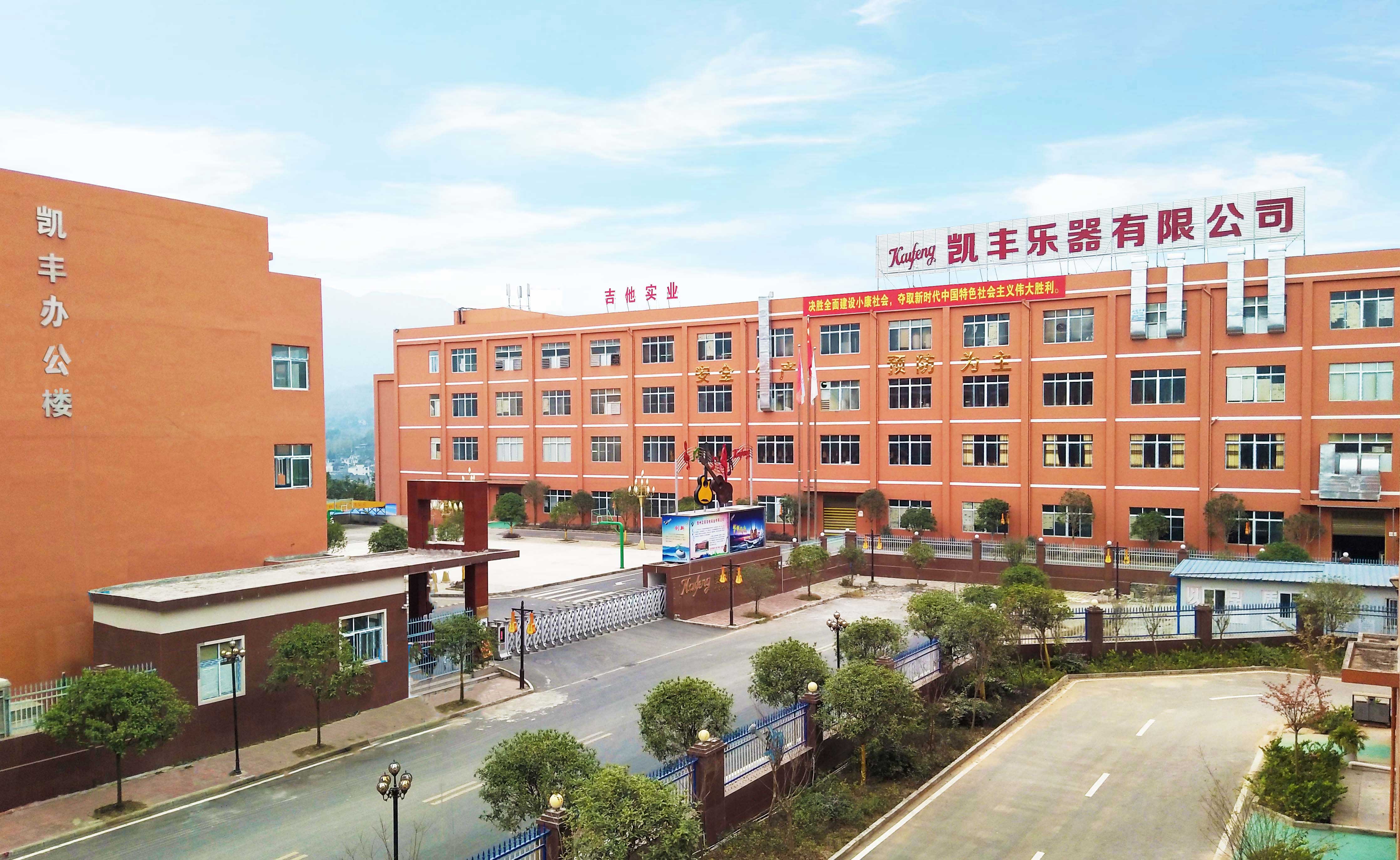 In 1987, Zheng'an "300 Detachment of Nights" commanded to go south to Panyu, Guangdong Province, opening an ice-breaking tour of Guizhou with organized, leading and large-scale output services to the developed coastal areas. They walked out of their homes and walked out of impoverished mountainous areas from the hinterland to the coast. From the banks of the Furong River to the banks of the Yangtze River and the Pearl River, the footsteps of hard struggle are everywhere.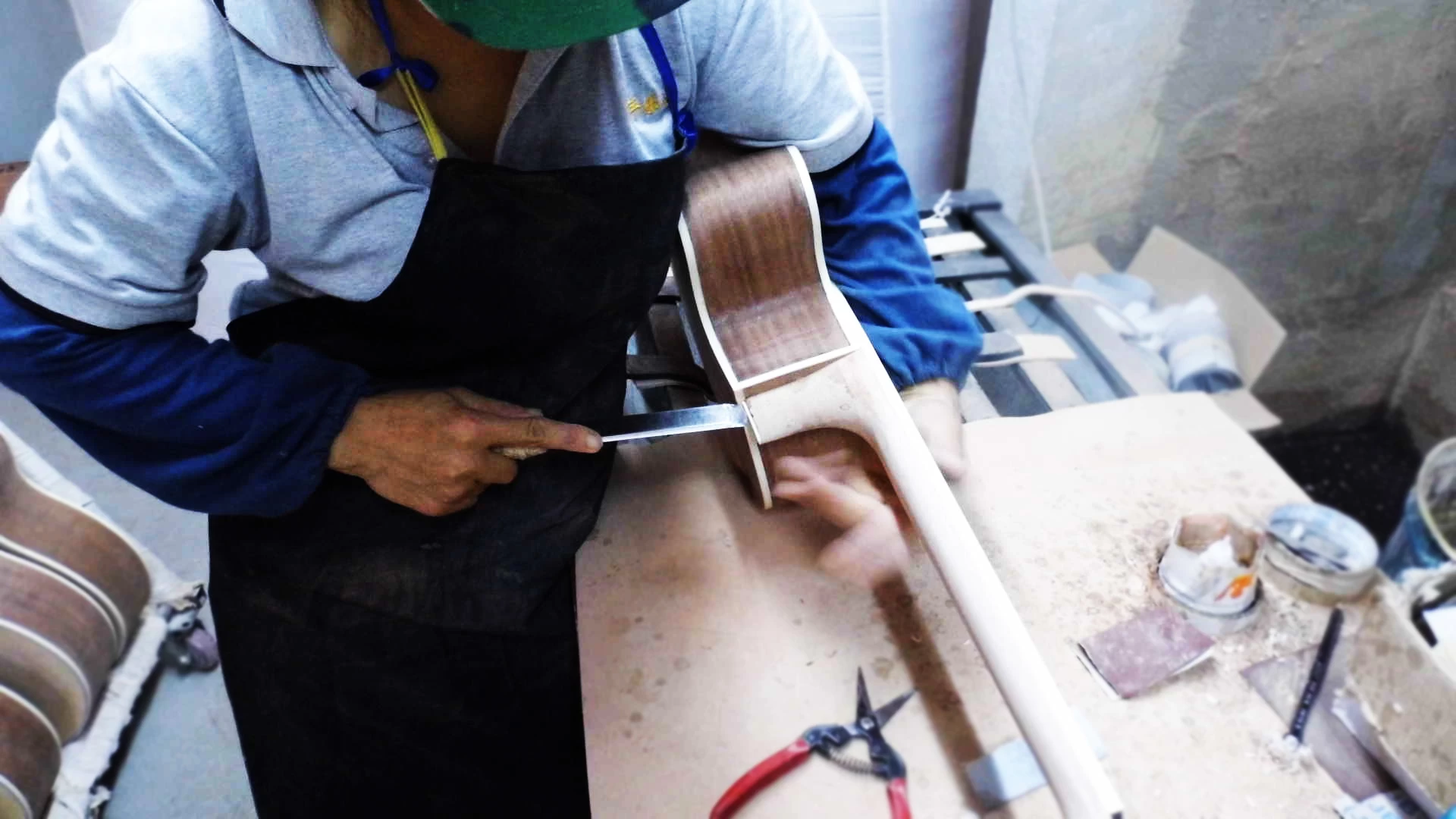 Since 2012, ZFBF has implemented the "Phoenix Return to Nest Project" and the "Returning Hometown Startup" initiative to strengthen its extensive contacts with migrant workers, increase support for returnees and entrepreneurs, formulate preferential policies and establish a business park .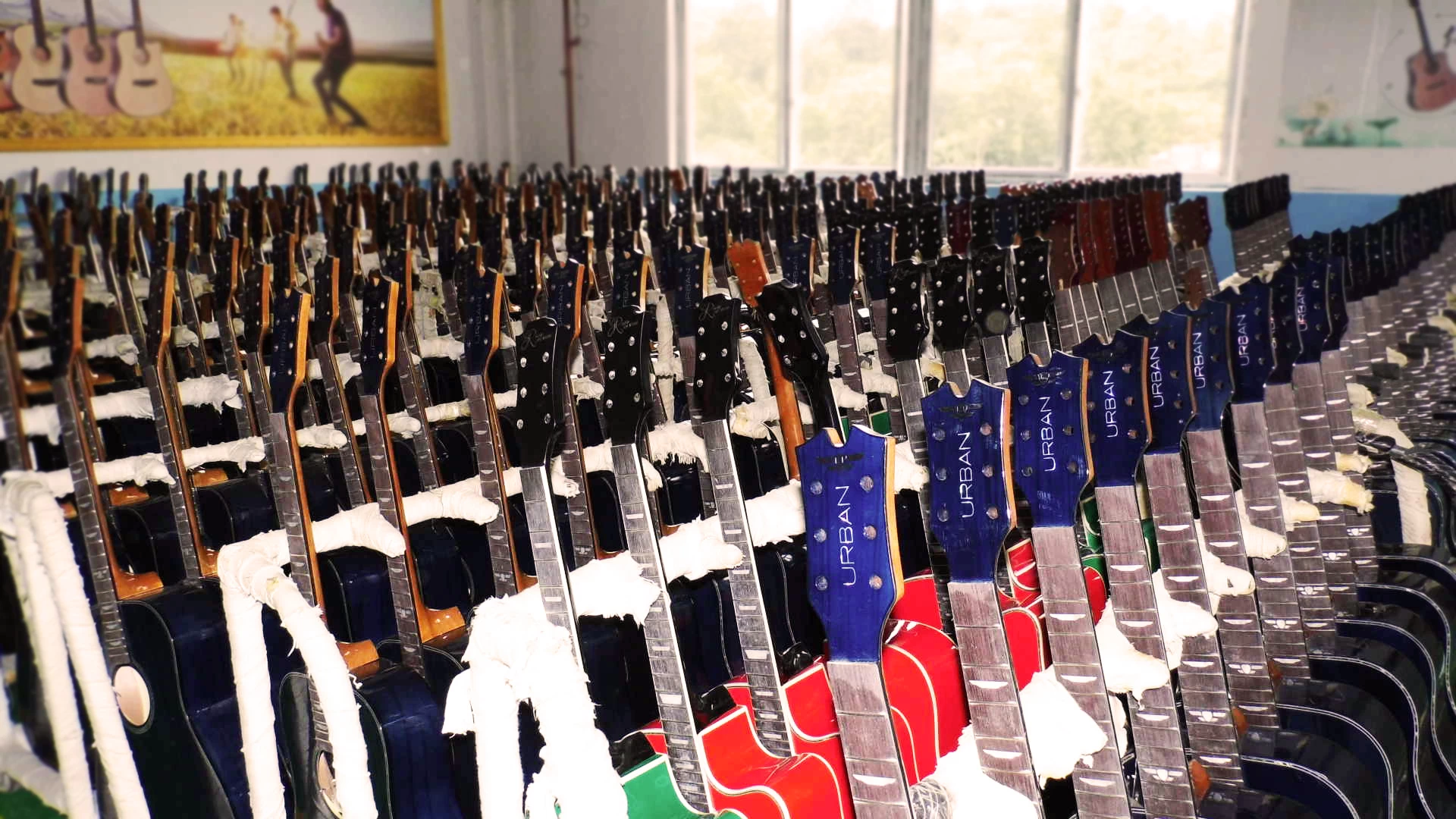 Indus new Phoenix also nest, windy Miles goose. Outside the hard work of "Yin girl Zhen-son," who, with technology, with funds, with advanced concepts, with hometown nostalgia, and returned. In 2013, Zheng'an first guitar company brought back by Zhengan people!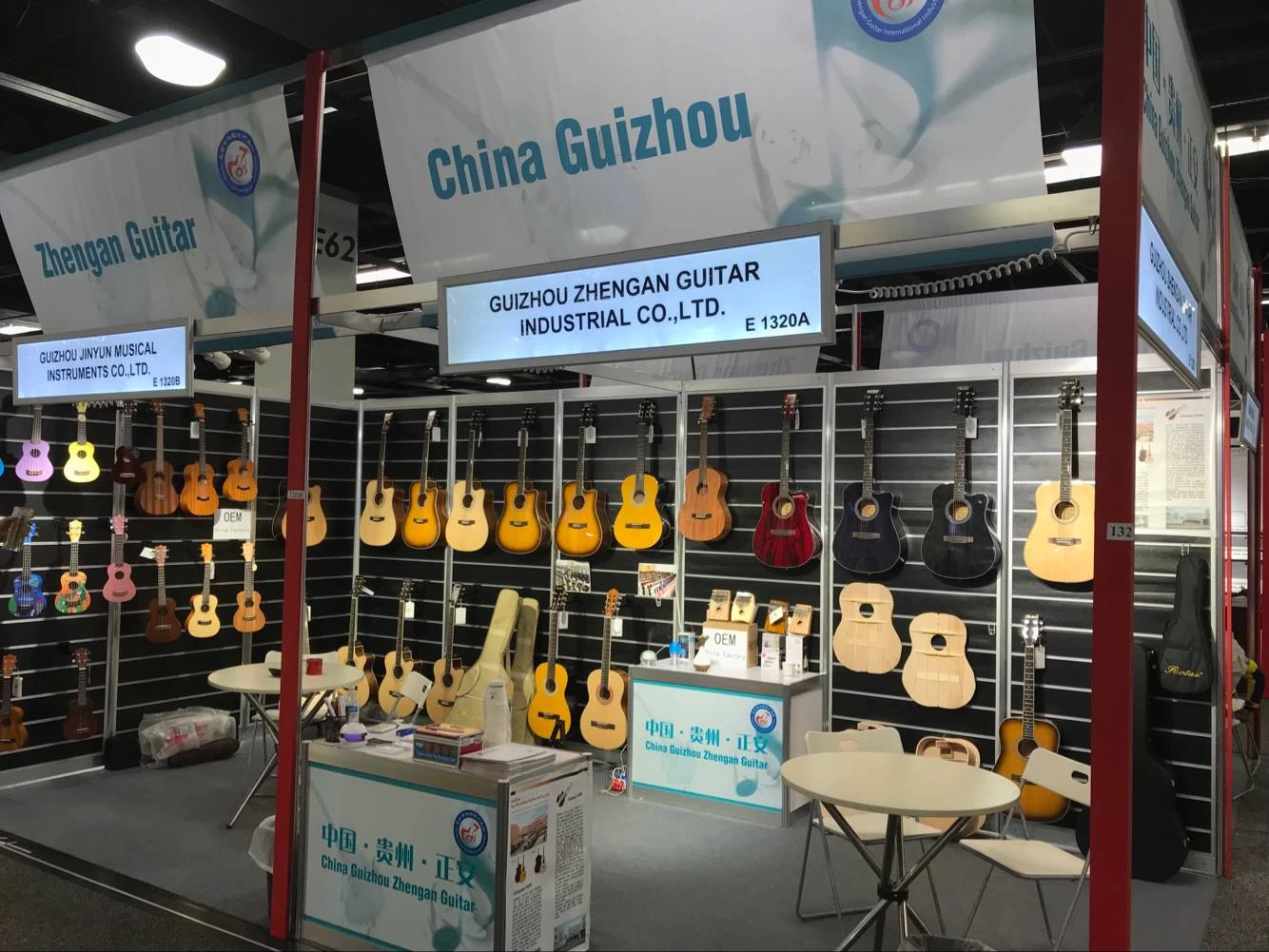 Bring a business, gather an industry. Now, walked into the guitars production workshop, the workers in the pipeline are polishing, polishing, busy in full swing. From here, Hawaii-style ukulele, to traditional acoustic guitars, to high-end electric guitars, guitar products on the market can be produced from here.