How to choose a Rotas that's right for you
Jack 2017-10-28 09:04:35
With a broad range of Rotas options to choose from, an inspiring guitar is within reach of every
type of player. Here are two basic ways to think about finding a guitar that "fits" you:

1  Physical Fit: A guitar should be physically comfortable to hold and play.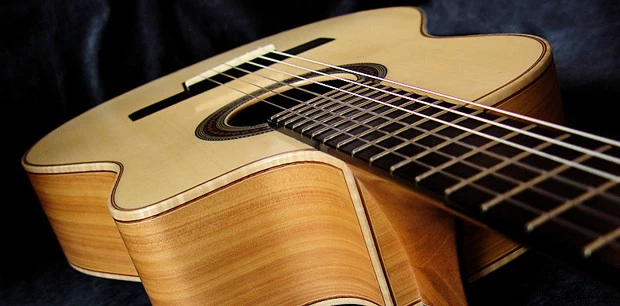 2  Musical Fit: A guitar's sonic attributes should complement your playing style.