Target
2023-02-24 09:45:56
"At present, we have Guitar Square, Guitar School, Guitar Museum, Guitar Hotel, the best fiberglass concert hall in the world, and the largest guitar exhibition hall..." The relevant person in charge of the management committee of Guizhou Zheng'an Economic Development Zone said that next, Zheng'an will prepare to hold a world-class guitar exhibition and guitar music festival.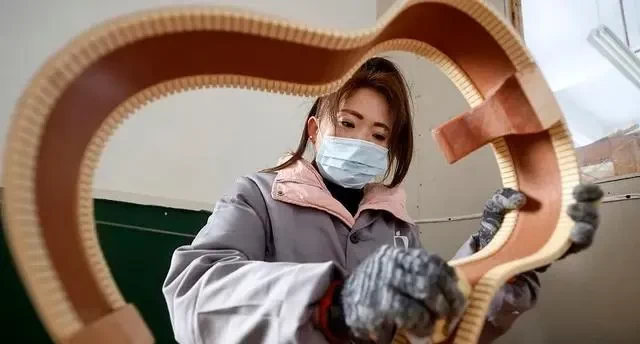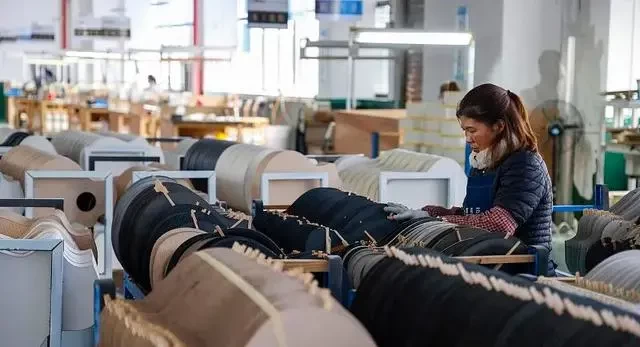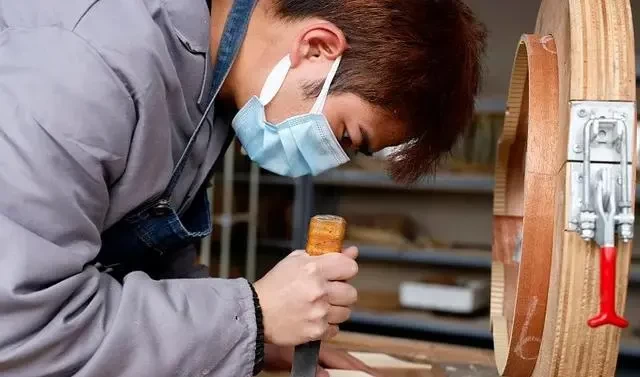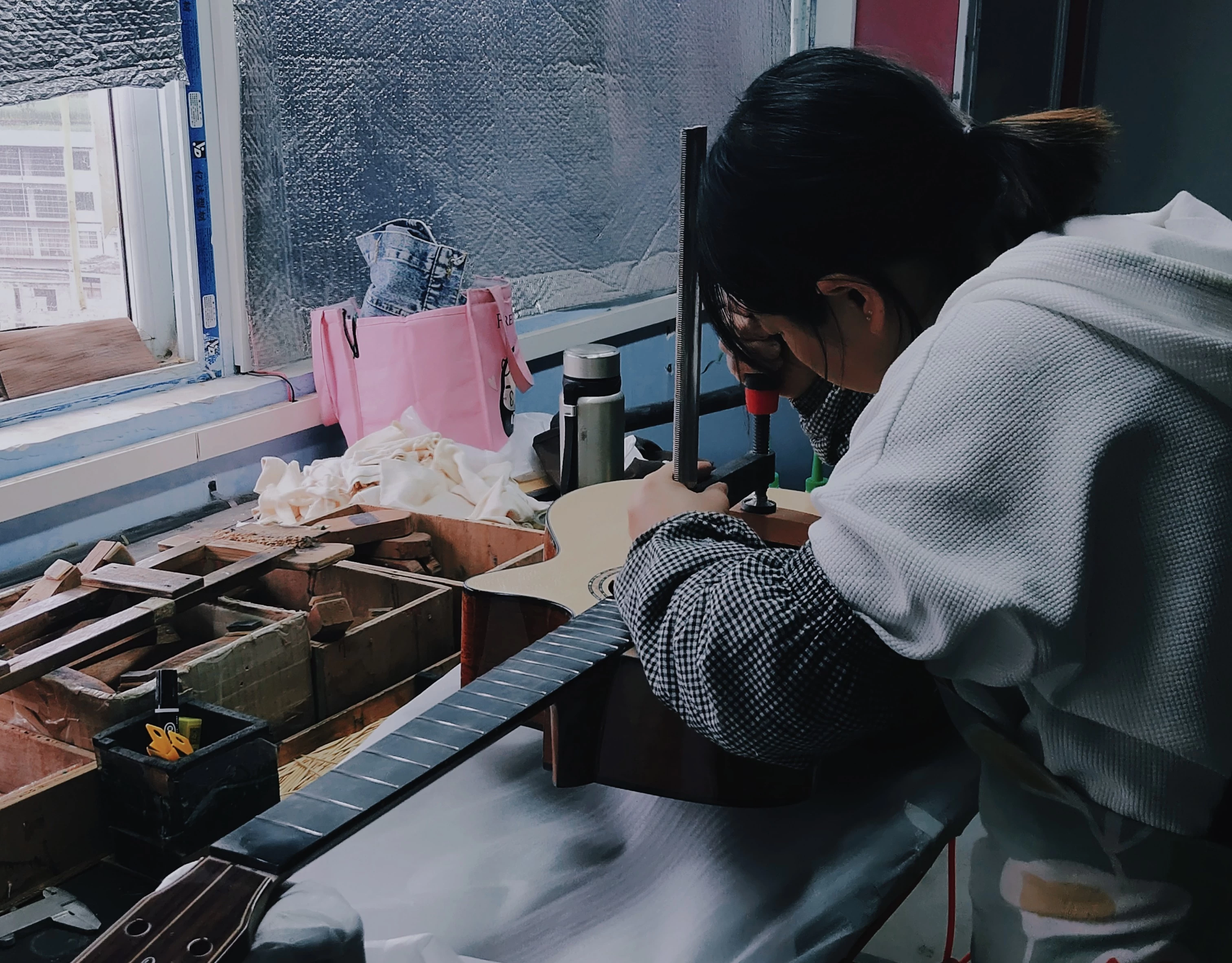 Zheng'an Guitar is not satisfied with the home of guitar manufacturing. Zheng'an's future goal is the home of guitar and the city of music in the world.
It is worth noting that in the next five years, on the basis of the in-depth implementation of the "Internet+Guitar" action plan, the improvement of cross-border e-commerce efficiency relying on the Zheng'an Guitar Import and Export Bonded Warehouse Project, and the construction of the guitar product quality traceability system, Guizhou will also promote the outward development of the industry, encourage enterprises to set up foreign trade companies in the world, support enterprises to subsidize the development of foreign markets, and increase the market share of Zheng'an Guitar abroad.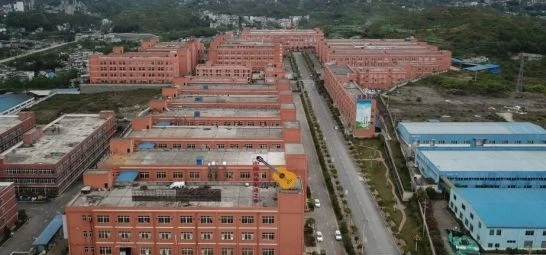 "Establish a professional foreign trade service talent team to effectively solve the practical difficulties in the foreign trade and economic cooperation business of enterprises." The head of the Guizhou Provincial Department of Industry and Information Technology said that next, Guizhou will organize guitar enterprises to participate in the Shanghai International Music Exhibition, the Frankfurt Instrument Exhibition in Germany, the Anaheim International Music Exhibition in the United States and other world-famous instrument exhibitions.