Zhengan This company plans to go public in Shenzhen by 2020!
2018-03-13 09:41:00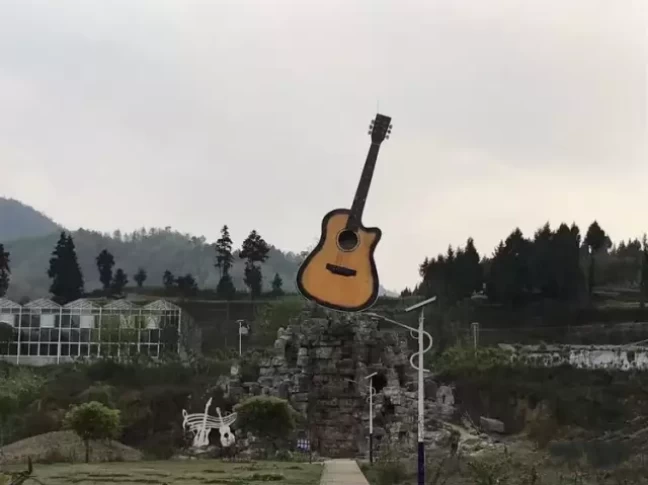 On May 17 last year, Guizhou Zhengan Guitar Industry Co., Ltd. was formally established in the industrial park. This is a comprehensive group company that integrates multiple guitar companies and strives to list on the Shenzhen GEM in 2020. As soon as the news came out, it triggered a strong reaction from all sectors of the society. We hope Zheng An's "first" guitar stock will be born soon!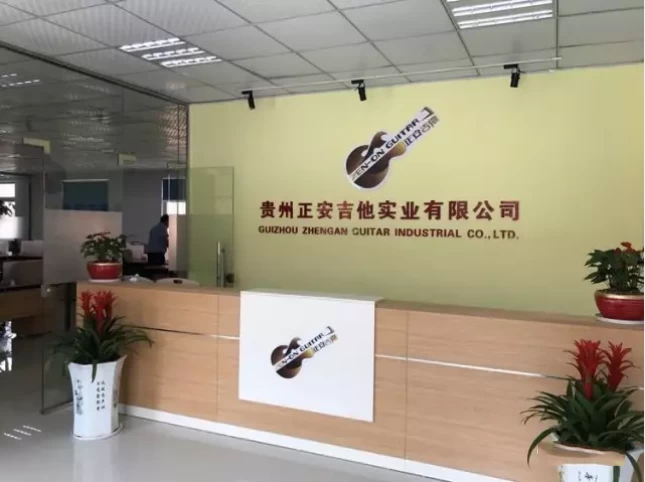 Zhengan Guitar Industry Co., Ltd. was established on December 21 last year and is a group company that integrates business, industry, trade, and education. It has Guizhou Kaifeng Musical Instrument Co., Ltd., Shenzhen Jimmas Instrument Co., Ltd., and Guizhou Gold. Musical Instruments Co., Ltd., Huizhou Kairong Musical Instrument Co., Ltd., and Huizhou Jinyun Musical Instrument Co., Ltd.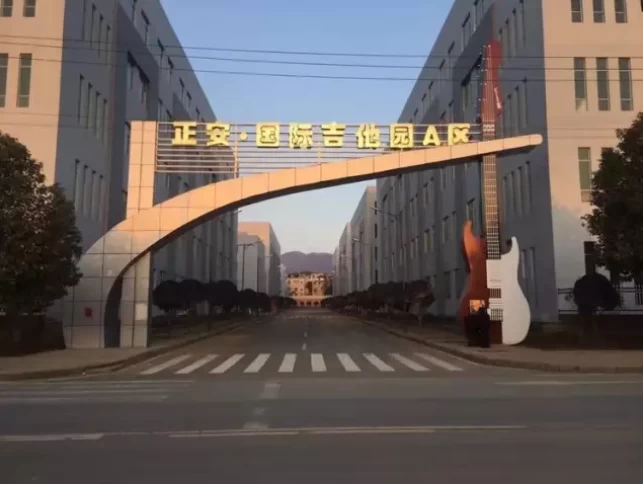 It is reported that Zhengan Guitar Industry is a globally-positioned guitar brand manufacturer, and is mainly committed to providing high-quality and professional production to meet the global consumer demand for high-quality guitar products and expectations for exquisite life. As an advocate of quality guitar and musical life, we will continue to carry out process changes and management in production management, logistics, marketing, and service consulting.
More exciting is: Zhengan Guitar Industry is rushing to the market. 2017-2018 is mainly a strategic plan to improve the company's financial system, factory technological innovations, and the creation of an electric guitar factory. Prepare IPO projects from 2018 to 2019, and strive to apply for Shenzhen SME listing in 2020.
This guitar company is not a small one, is the perfect complement to the "Hometown of Chinese guitar manufacturing" of Zheng An, from the "hometown of guitar manufacturing" to the "hometown of guitar culture" perfect transformation. It is planned to invest in professional guitar education, which involves intermediate-level technical schools such as guitar manufacturing, guitar playing, guitar sales, and guitar repair.
Baotuan development, resource integration, industry focus! The combination of several companies is going in the direction of IPO listing! The road slowly, they explore together. This is the gospel of Zheng'an Guitar Company. From the Chinese guitar prince Zheng Chuanxi to the mythical Zhaoshan of Guizhou guitar e-commerce, and today's Zheng'an Guitar Industry, Zheng'an's guitar industry is bravely marching on the thorny and questioning entrepreneurial road.
The person in charge of the company stated that in the process of growth, the care of the county party committee, the county government, and people from all walks of life can not be separated from the support of friends from the music industry at home and abroad, and it is inseparable from the hard work of the staff of Zhengan Guitar Industry Co., Ltd. Pay. Look forward to the future, we must not forget the beginning of the heart, continue to work hard, pick up your sleeves to dry!
Xiao Bian thinks: As a Zhengan person, it is really proud of Zheng An guitar! Because, in the course of development, Zheng An guitar was accompanied by a variety of noisy questions, ridicule, and even jealousy. However, these entrepreneurs, mainly returning home to migrant workers, resisted the pressure and sang songs toward the IPO. go ahead!