A string playing the guitar
2018-02-14 10:08:40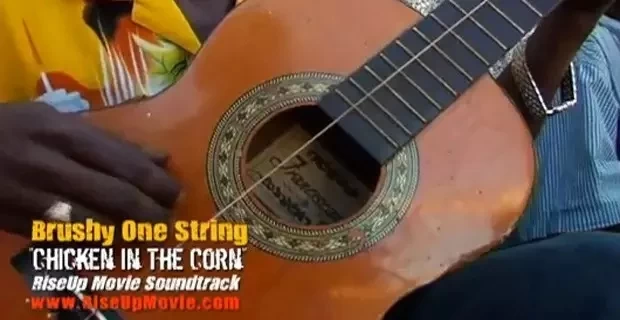 Everyone likes to watch the various "counter-attack" stories on the internet. However, there are many people who embrace their dreams, few people really go to practice, and few can really be achieved. But none of these are excuses for our compromise with reality. Because often, what people lack is not talent but ambition, not the ability to succeed but hard-working will.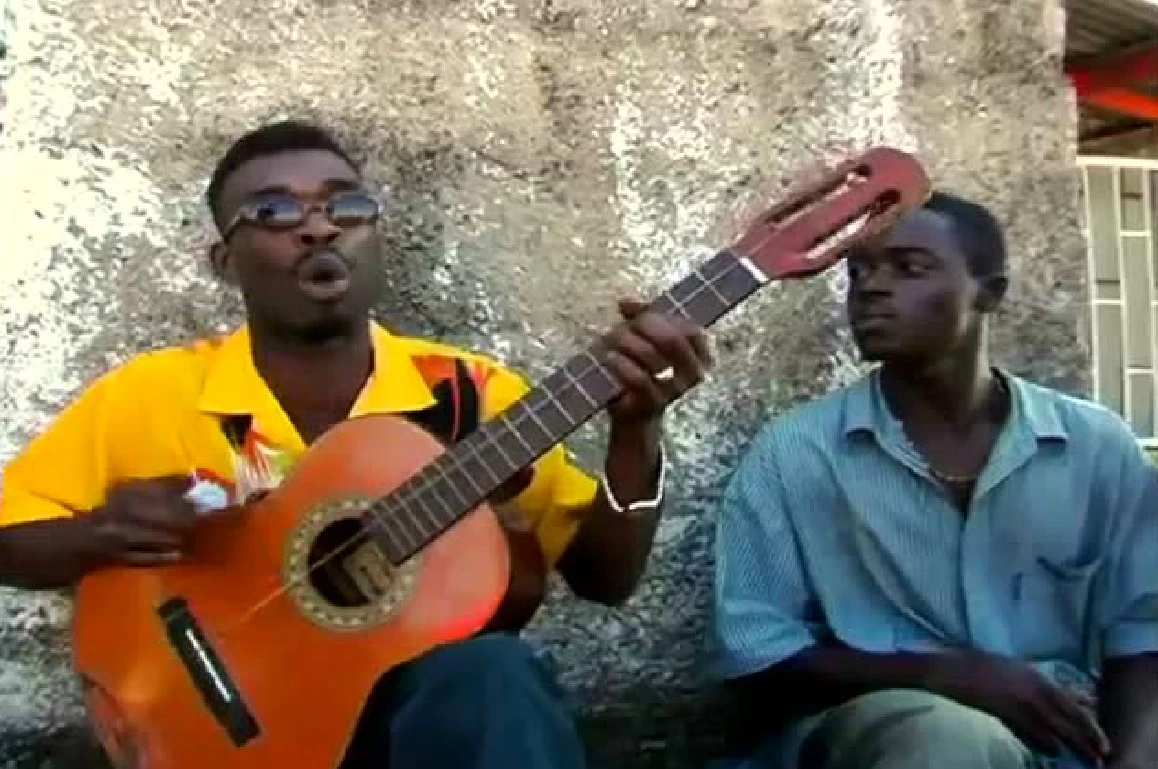 The real light, need a little patience. When you choose not to give up, make a determined effort to throw away the lazy and timid heart. At the same time with a simple clear heart. Waiting for people to recognize you appear, perhaps the other party will become your life honored person. God is always fair, then the big difficulties will be your perseverance.
In every heart of music lovers, the music itself contains unlimited magic. A man with a dream of music, if brave to explore and insist, he even has the power to infect the world. Because the music brought to the singer, it is through the singer himself to the world.
The black little brother looks good, wearing a native. Singing the weird and funny song, with the same funny name - "Chicken in Corn" (Chicken in Corn). He is full of confidence throughout the beginning of the video will declare:
He is from Jamaica, called Brushy, an ordinary little man in the village. But this video is to make people stay out, he actually used the guitar of this string, finished singing a complete song. This solo guitar, he can always pop bass at the same time with the feeling of drums. Honest and sincere voice, very contagious