"City of Guitar, City of Music" 2022 Tribute to Beyond Huang Jiaju National Concert (Zheng'an Station)
2022-08-03 14:46:42
Classic music will never be buried because of the passage of time, but will affect more people as time goes
This is the charm of music, and it is the deep memory of the history of youth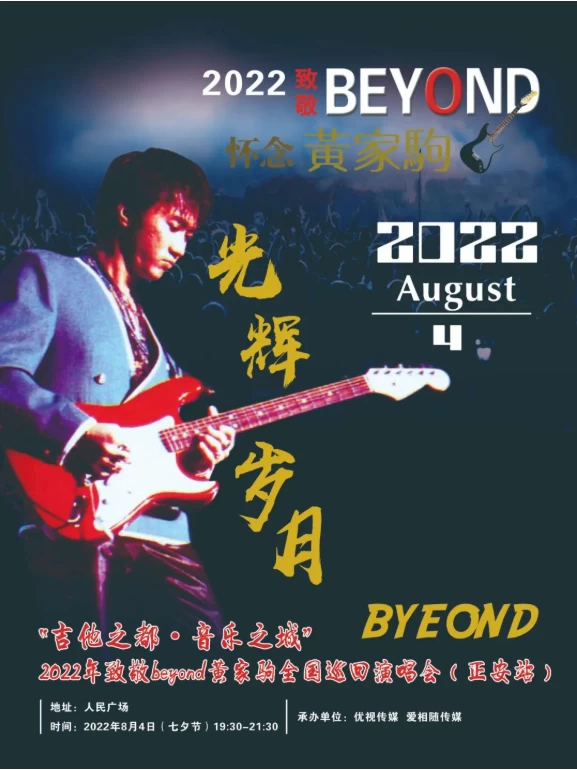 They brought the original sound of Jia Kui back to the scene to present a new music experience
They are hardcore BEYOND fans…
They launched the "Peace and Love" Public Welfare Music Festival Seeds...
They pay tribute to BEYOND Wong Ka Kui with classic music...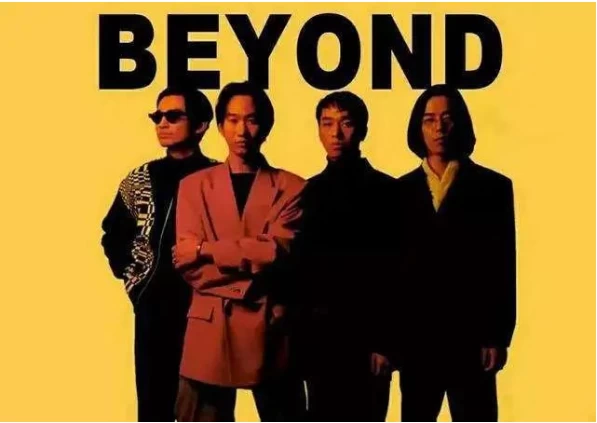 This year marks the 25th anniversary of Hong Kong's return to the motherland. In order to spread the culture of Hong Kong music and pay tribute to the Hong Kong rock band Beyond and lead singer Huang Jiaku, the 2022 tribute to Beyond Huang Jiaku's national concert performed by the Chinese mainland youth rock band ROCK BOYS entered Zheng'an. The classic songs of the Beyond band convey positive energy to the majority of music fans. The Beyond band was established in 1983 and is composed of Huang Jiaju, Huang Guanzhong, Huang Jiaqiang and Ye Shirong. Most of the music works are composed and lead singer by Huang Jiaju. Huang Jiaju has created hundreds of works in his life, his works cover a wide range of subjects, and most of the contents reflect the current disadvantages of the society and what he sees and feels. Although the band has become history, their influence is still undiminished.
This concert will bring the most classic BEYOND music to all fans. Through the most wonderful live interpretation of "Broad Seas and Sky" of "Glorious Years", sing the inner voice of "Really Love You" to sing Our Live is Wonderful way.
       ROCK BOYS Band, a youth rock band from Mainland China, consists of Wang Ming (lead vocals/guitar), Huang Wei (lead vocals), lee (lead guitar), Xiao Yang (guitar), coco (drummer), Li Yangxia (keyboard), Chaochao ( Bass) is composed of 7 musicians, all of whom are from Chongqing; they have participated in nearly 100 performances in various music specials and music festivals, and have gained countless music fans in the 70s, 80s and 90s in Chongqing and surrounding areas. Bring a different impact and shock to the audience.