Nearly 100,000 people in Zhengan' s "rice bowls"
正安001 Part of the source network of materials, if there is infringement, please inform to delete immediately 2022-09-26 14:43:55
A guitar plays the labor service brand "Fumin Song"丨 Nearly 100,000 people in Zheng'an stabilize their employment "rice bowls"
"I didn't expect that I, who used to wander around and work, would one day become a 'Zheng'an guitar craftsman' who relies on craftsmanship to make a living." Wei Huiqin, a post-80s boy living in the poverty alleviation relocation site in Ruihao, Zheng'an County, passed the guitar in 2016. After the production technical training, he entered the Guizhou Baikal Musical Instrument Co., Ltd. to work.
Wei Huiqin has been working in the guitar factory for 6 years. From worker to workshop supervisor, his salary has also increased from 3,000 yuan to 5,000 yuan.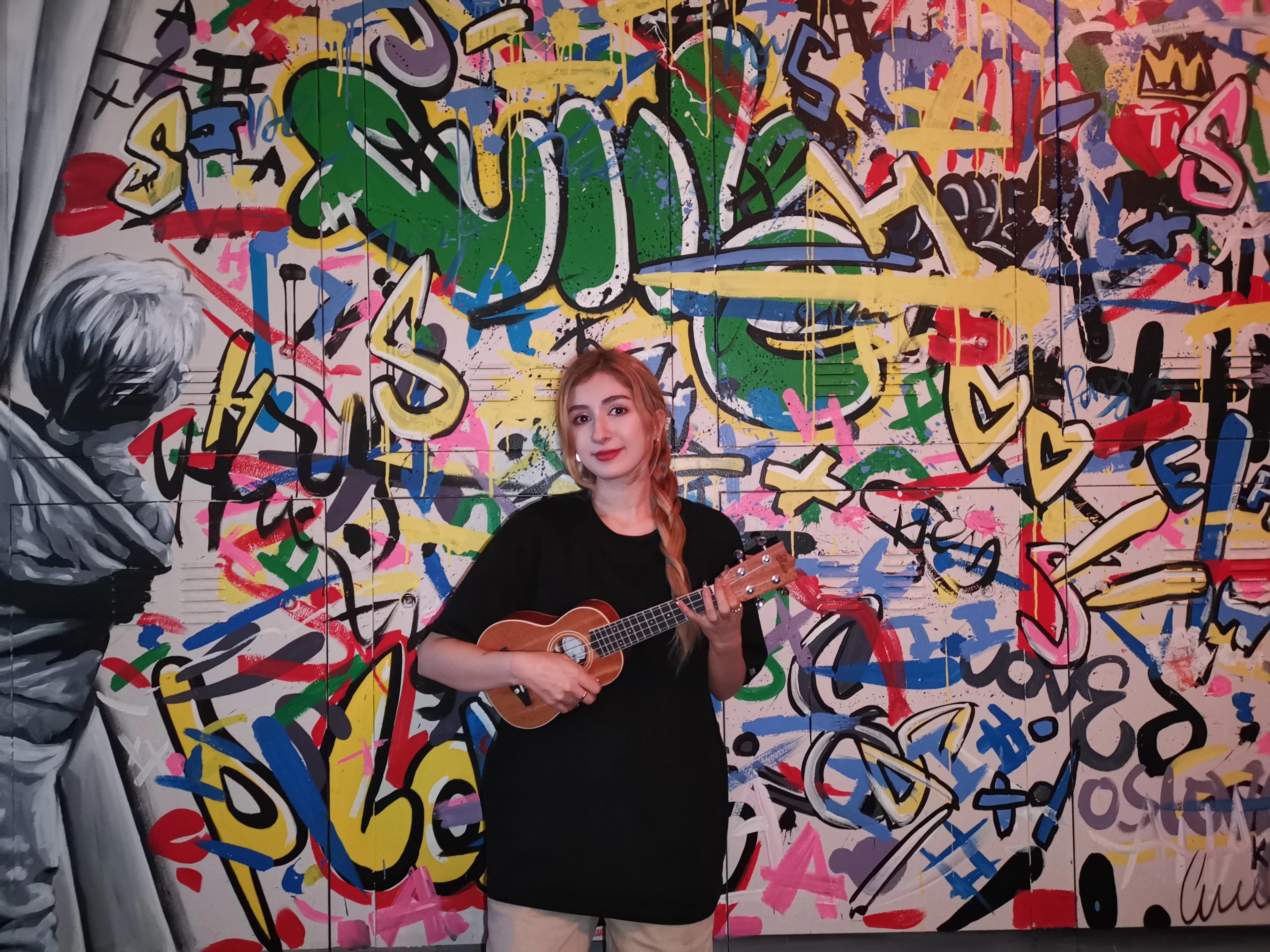 A thousand gold in hand, it is better to have a skill. "I have never missed the technical training carried out in the park. As long as the technology is in place, it will be a matter of time." Over the past six years, Wei Huiqin has actively participated in technical training activities and continuously improved his guitar making skills.
Skills training is a key means to ensure employment, promote development, and benefit people's livelihood, and it is also an important support for brand development and high-quality development.
"Through the establishment of master studios, the establishment of vocational skills training systems, and the holding of technical exchange events, the quality and efficiency of Zheng'an guitar craftsmen will be improved, and the building of labor service brands will be effectively promoted, thereby further promoting the quality and upgrading of Zheng'an guitar industry." Zheng'an County Employment Bureau Relevant work Introduction by the person in charge.
In the process of developing the labor service economy, Zheng'an County attaches great importance to the cultivation, construction and development of labor service brands. In the past 9 years, Zheng'an International Guitar Industrial Park has settled in 111 guitar production and supporting enterprises, promoting 14,000 jobs and driving 100,000 
 people. Steady the "guitar rice bowl".

The prominence of resource clustering, refinement, and high-skilled advantages has also evoked the return of many foreigners to their hometowns to invest. Luo Kaichang is also one of them.
When Luo Kai, who had been working abroad for many years, often returned to his hometown, he accidentally discovered that there was no luggage factory in Zheng'an Guitar Park, and the idea of starting a business was born in his mind.
In 2017, Zheng'an Xingyuan Carton Processing Co., Ltd. was formally established. In 2021, the company's output value will reach 23 million yuan, and 52 Zheng'an people will be employed nearby.
In the past, "going out" was the way for Zheng'an people to make a living. For a long time, Zheng'an has been playing the role of exporting labor services, with more than 200,000 young and middle-aged laborers going out for employment. In the 1990s, the 300 "Detachment of Women" from Zheng'an County went south to Guangzhou to work, opening a precedent for the export of organized labor services in our province. Zheng'an women have shaped the spirit of the times of "pioneering and enterprising, dare to be the first", and created a national excellent labor service brand of "Yin Girl and Jane Man".
Later, "please come in" attracted "the wild geese return to Xingzheng". In 2013, paying close attention to the resource of a large number of migrant workers in Zheng'an guitar manufacturing industry, the local organization team went to Guangdong, Shenzhen coastal areas and other places to carry out investment promotion. Technical talents have the intention to return to their hometowns to start a business, guide and encourage guitar manufacturing technical talents to return to their hometowns to start businesses, participate in the construction and development of their hometowns, and promote the "Goose Returns to Prosperity".
In one "out" and one "in", a new way to enrich the people and strengthen the county was found. Today, as the most concentrated and 
largest production base of guitars in the country and even in the world, Zheng'an produces and sells more than 6 million guitars annually, accounting for about one-fifth of the national output and one-seventh of the global output. Most of its products are exported overseas. . At the 3rd National Entrepreneurship and Employment Service Exhibition and Exchange Event held in October 2021, "Zheng'an Guitar Craftsman" won the honor of "Industry Leading Labor Service Brand".
In 8 years, Zheng'an has built the world's most concentrated, standardized and largest guitar production and manufacturing base; from "Yin Girl · Zhen Manzi" in the 1990s to "Zheng'an Guitar Craftsman" in 2021, the labor service brand has brought nearly 100,000 people to it. Stable the guitar employment "job".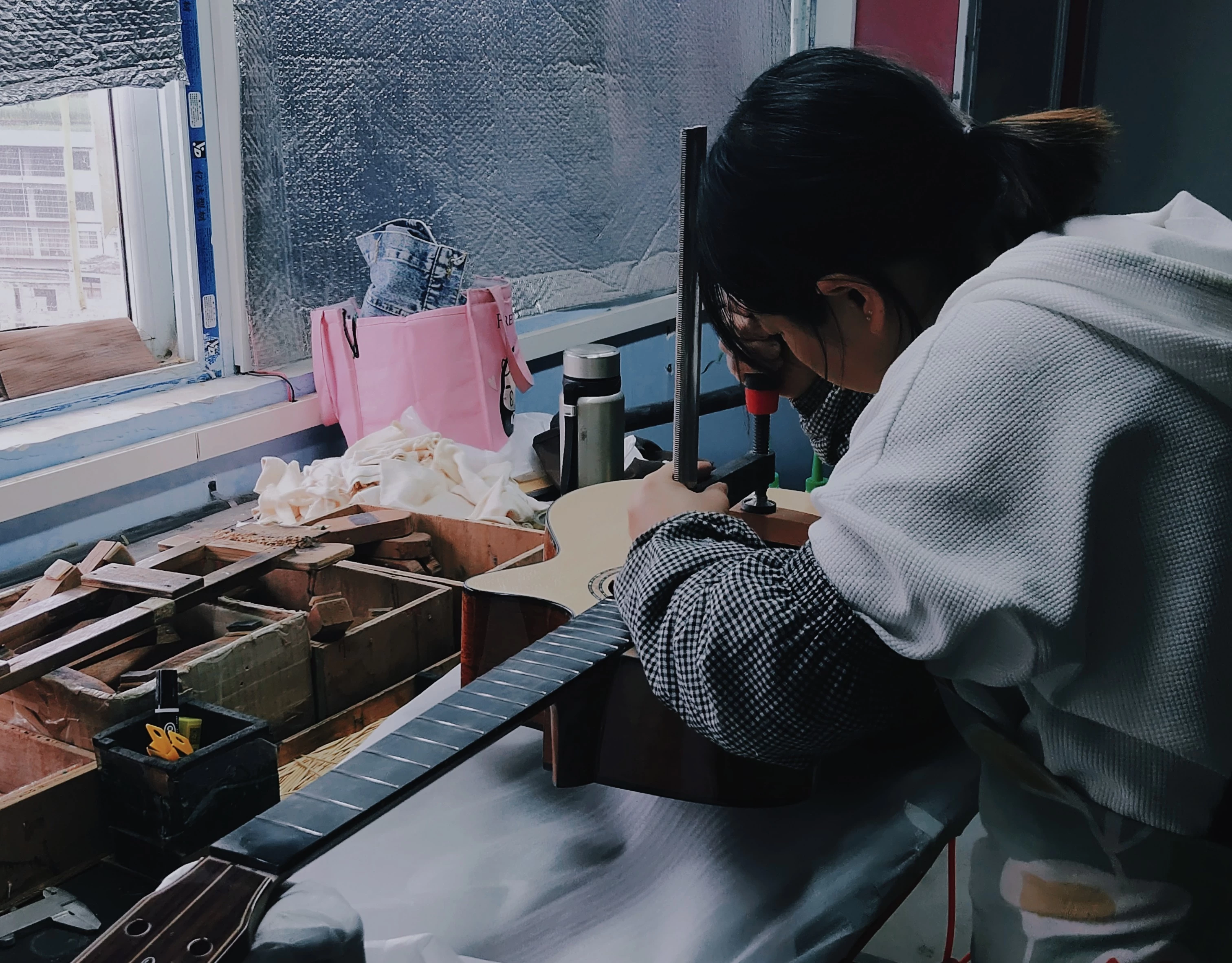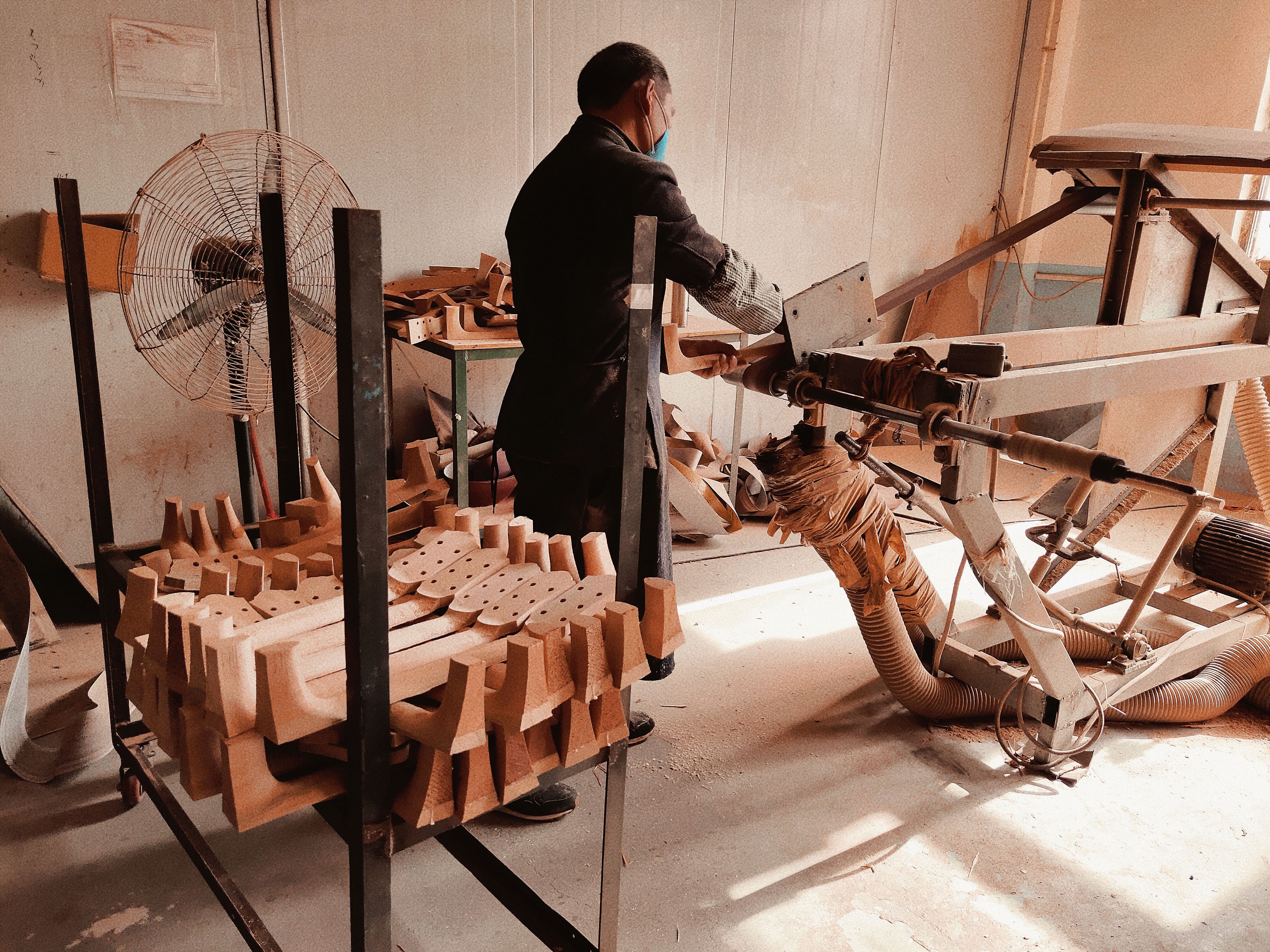 Each time dimension is imprinted with Zheng'an's forge ahead footprints.
Reporter from Tianyan News of Guizhou Daily Lu Shirong
Edited by Lou Qinli
Second Yang Liu
Third trial Chen Fuqiang