Guitar God playing a ring the audience was quiet
2018-02-09 16:37:01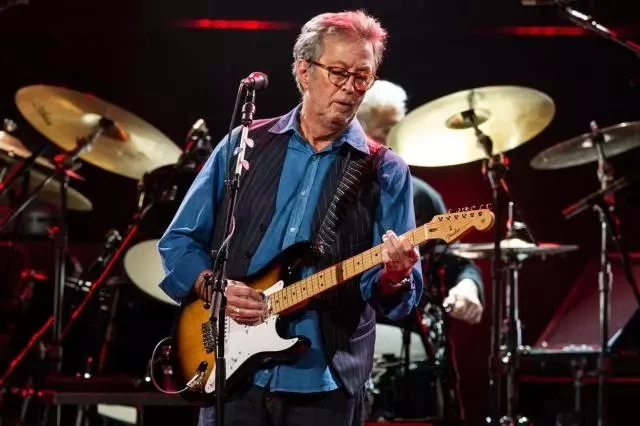 Eric Clapton is a British musician, composer, singer, guitarist and recipient of several Grammy Awards. Is one of the greatest electric guitarists in history and is called "the god of guitars" by the Western music scene.
Ranked one of the top 100 electric guitars in 2003 by Rolling Stone Magazine, 53 are ranked among the top 100 rock artists and 3 in the Rock and Roll Hall of Fame.
World is the largest conspirator, has always been unprepared and completely defeated.
On August 27, 1990, Stevie Ray Vaughan, the closest friend he worked with, and two other members, Colin Smythe and Nigel Browne, died in a helicopter crash. Eric Clapton sat down behind the plane and saw it all.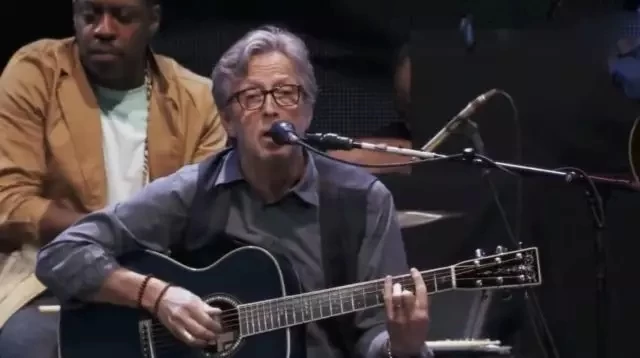 However, the pain was gone. On March 20, 1991, a 4 and a half year old boy was curious about the world and wanted to look out the windowsill. But inadvertently dropped from the 53rd floor of an apartment in Manhattan, New York.
The little boy, Conor, is the youngest son of Eric Clapton.
Brothers and friends left, beloved son is gone. Just a short period of six months life, he experienced the most painful injuries in life.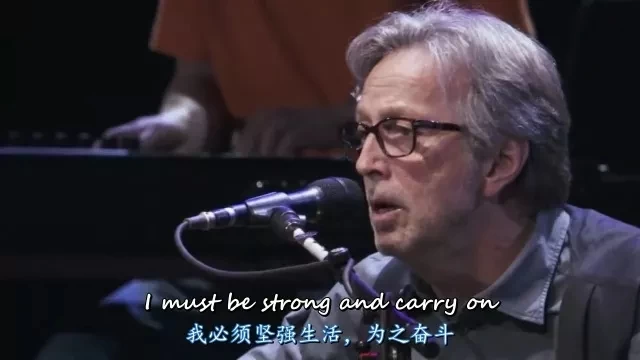 Music is not glory, is not an achievement. It is a medicine that pulls people out of their pain.
For this man who has experienced divorce, drug abuse and pain, and the formation of the cream band, blind promises band, Drake and the domino band and many other well-known band of men.
Music is more than love, glory and accomplishment. It turned into an antidote to pull him out of his pain. The song "Tears In Heaven" is Eric Clapton's painful, desperate song.
The lyrics are all his expression, every paragraph, every sentence is a comfort.
Will you recognize me, if you meet in heaven?
Will everything remain the same, if reunion in heaven?
Across that door, I know there is peace,
I know there will be no tears in that heaven.
An old man with a guitar, sitting in dark under the stage lighting, struck the strings. Already old voice, not full of youthful elegance, some tired, a little bit of vicissitudes.
A sentence of lyrics and heavenly relatives to do a dialogue. Sunrise and sunset, white hair, grief came again.
The dead are gone, so living.