Smithereens Guitarist and Singer Pat DiNizio Dead at 62
2018-03-19 09:36:35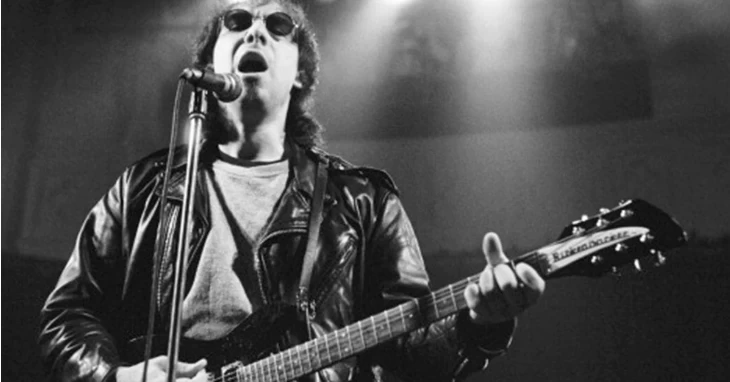 Smithereens Guitarist and Singer Pat DiNizio Dead at 62
Share on FacebookShare on TwitterShare on Pinterest
Pat DiNizio, guitarist, songwriter and lead vocalist for the New Jersey rock band The Smithereens, passed away on Dec. 12, 2017, at the age of 62.
DiNizio performed with the group since its formation in 1980, marking a near-four-decade-long music career, with 11 studio albums, placements on 11 film soundtracks, and tours alongside such major artists as Tom Petty and the Heartbreakers, Graham Parker and The Kinks. The band had a series of hit songs, including "Blood and Roses" and "Behind the Wall of Sleep," as well as "Too Much Passion," "A Girl Like You," "Only a Memory" and "Blues Before and After"—all four of which charted on the Billboard Hot 100.
We were honored to work with DiNizio in May of 2002, when The Smithereens performed at the Guitar Center Guitarmageddon finals at the Rock and Roll Hall of Fame.